Join us at the enchanting Delft Tango Practica, where dancers gather to practice and refine their tango skills in a magical 80m2 room. Step into a serene ambiance with a beautiful wooden floor and the gentle glow of dim lights and flickering candles, offering a mesmerizing view of the Delft Skyline. In the spirit of improving oneself, music will be provided by the hosts.
Our Vision
Trabajando aims to build a community of dancers of all ages and provides a weekly space to get together, practice their skills, and socialise. For the local dancers of Delft, Trabajando provides a space to practice their skills. The practica provides a cozy and welcoming place for people from outside of Delft to mingle with those within. We also hope this makes it easier for the young dancers coming from the university to also explore the wider community.
Photos of Trabajando
Meet your Hosts!
One of the "old farts" of the Delft tango scene, he's happy to welcome you to the practica. With a mischievous smile or a lackadaisical charm he'll help you with any questions you have.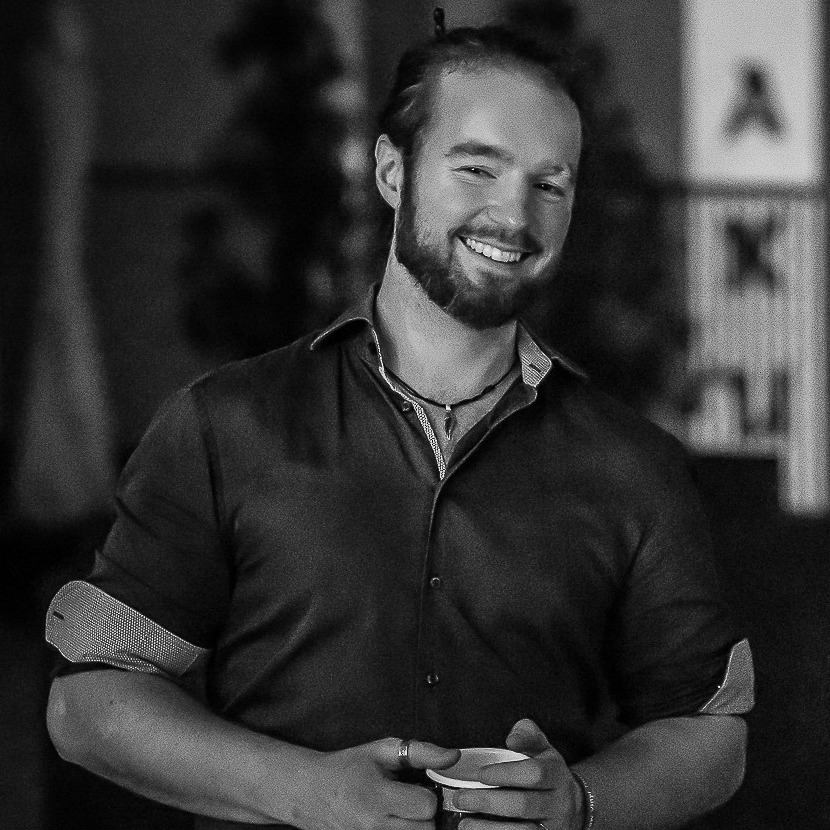 Mark Luchs
Another of the Guardia Vieja of the Delft tango scene, he's most often in charge of Trabajando's tandas. He'll answer any questions you have to the best of his ken, or help you find who actually knows.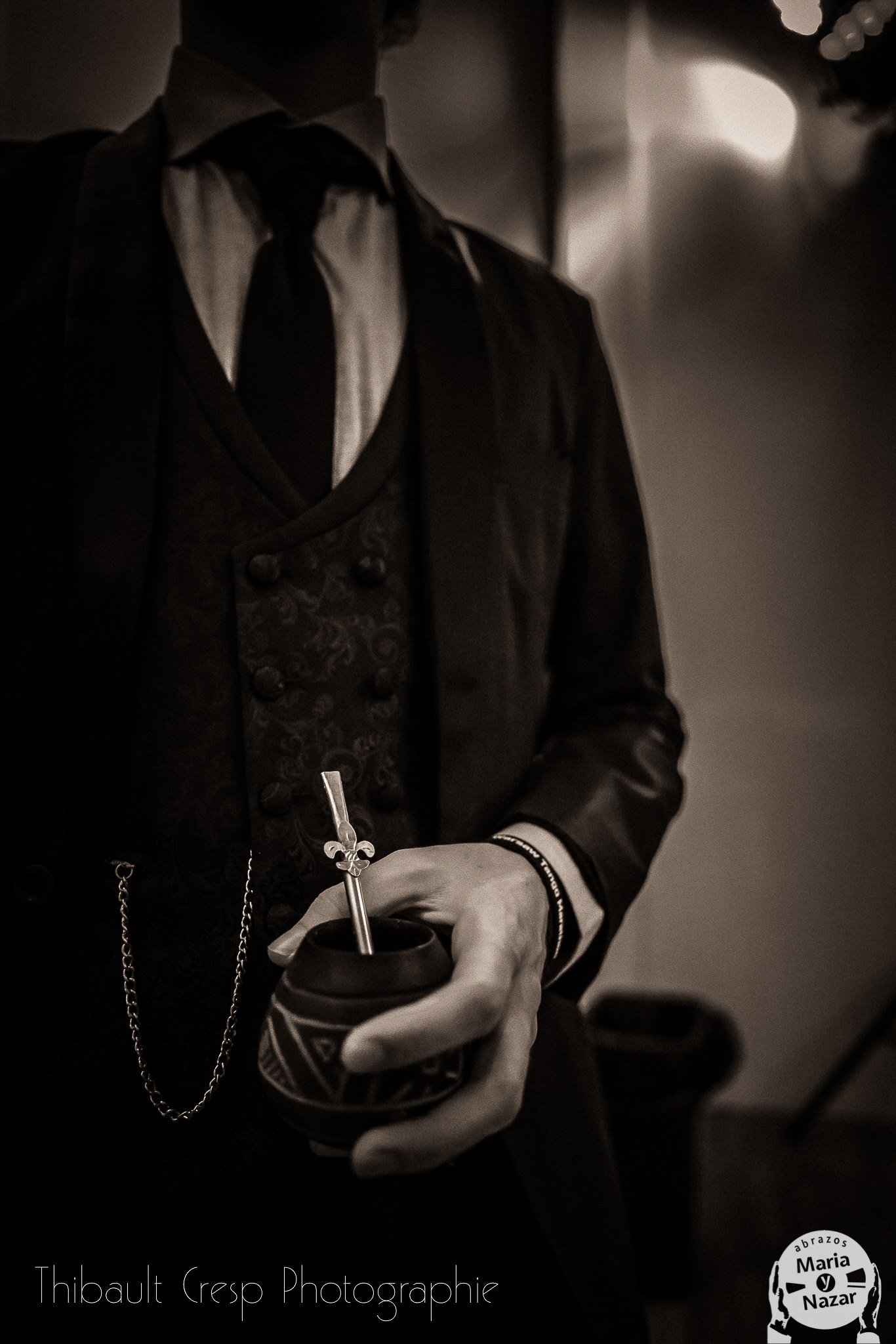 Raoul Mink
The chessmaster of the DSDA's Tango Committee, he has a long history of hosting events central to Delft's Tango Community. The main contact person for the Trabajando-DSDA cooperation, you can pepper him with any questions about upcoming activities of the DSDA.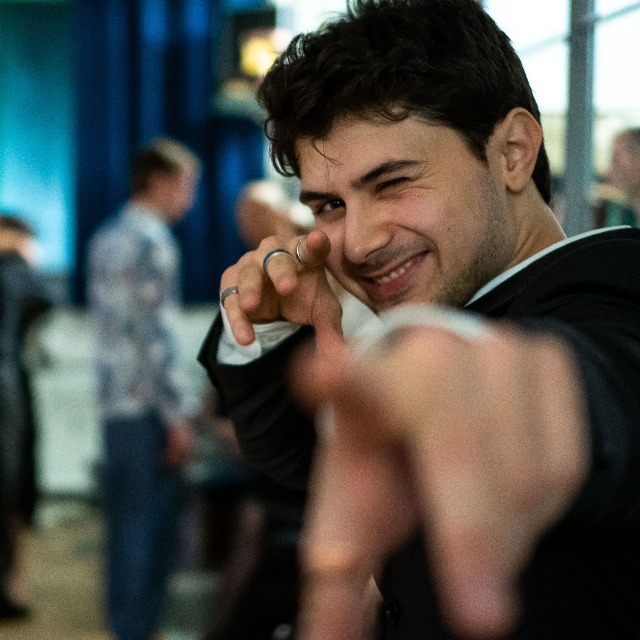 Armin Korkic